Emilia Berry, Founder & CEO of PermaLine Cosmetics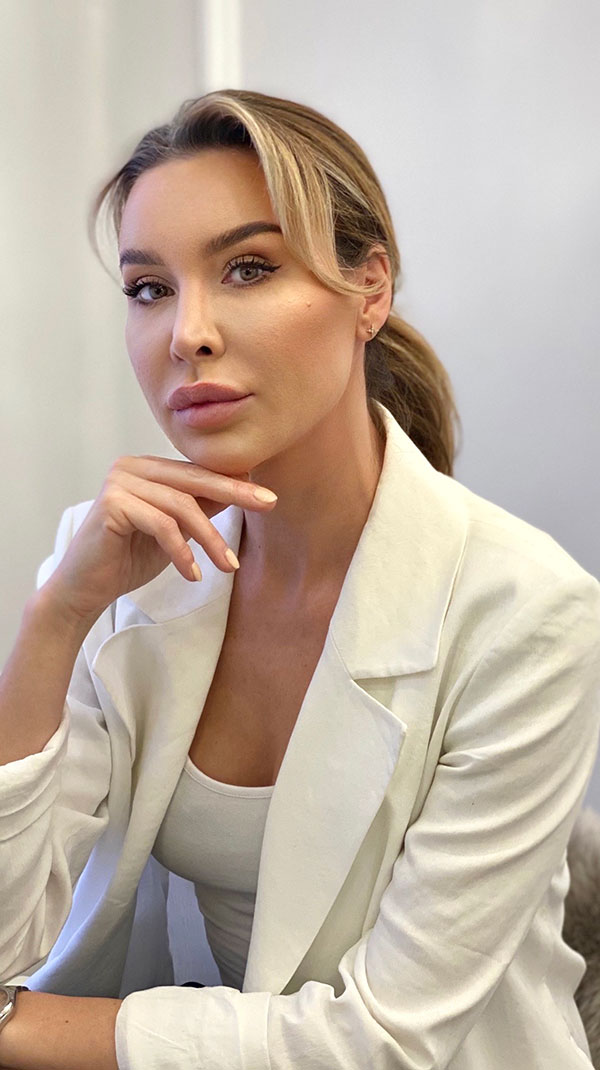 Emilia Berry is one of the most highly regarded professionals in the field of permanent makeup and microblading. She performs state of the art micropigmentation techniques and is recommended by some of the best reconstructive surgeons and medical doctors around the world.  She is also a member of the American Academy of Micropigmentation.
Her reputation has been built on her unique style, combined with the use of the highest quality permanent makeup products available.  Over the past 20 years, Emilia Berry has become known for consistently performing natural looking permanent makeup that has attracted clients from across the United States and around the world.
The many celebrities and royalty that have chosen her to perform their micropigmentation would agree that her skill and dedication to her work has made her an industry leader.
Emilia Berry has been featured on numerous television programs. She can also be seen in other other media publications such as Vogue, InStyle, Allure, Harper's Bazaar, Madame, Hollywood Reporter, OK! Magazine, Bella, and Social Life, to name a few.
In her spare time, she is an accomplished painter, with numerous exhibitions throughout NY and the Hamptons. Her most recent exhibit, Les Femmes, was highly regarded and won rave reviews.
Contact Us Online
Phone: 631.566.5988
*required